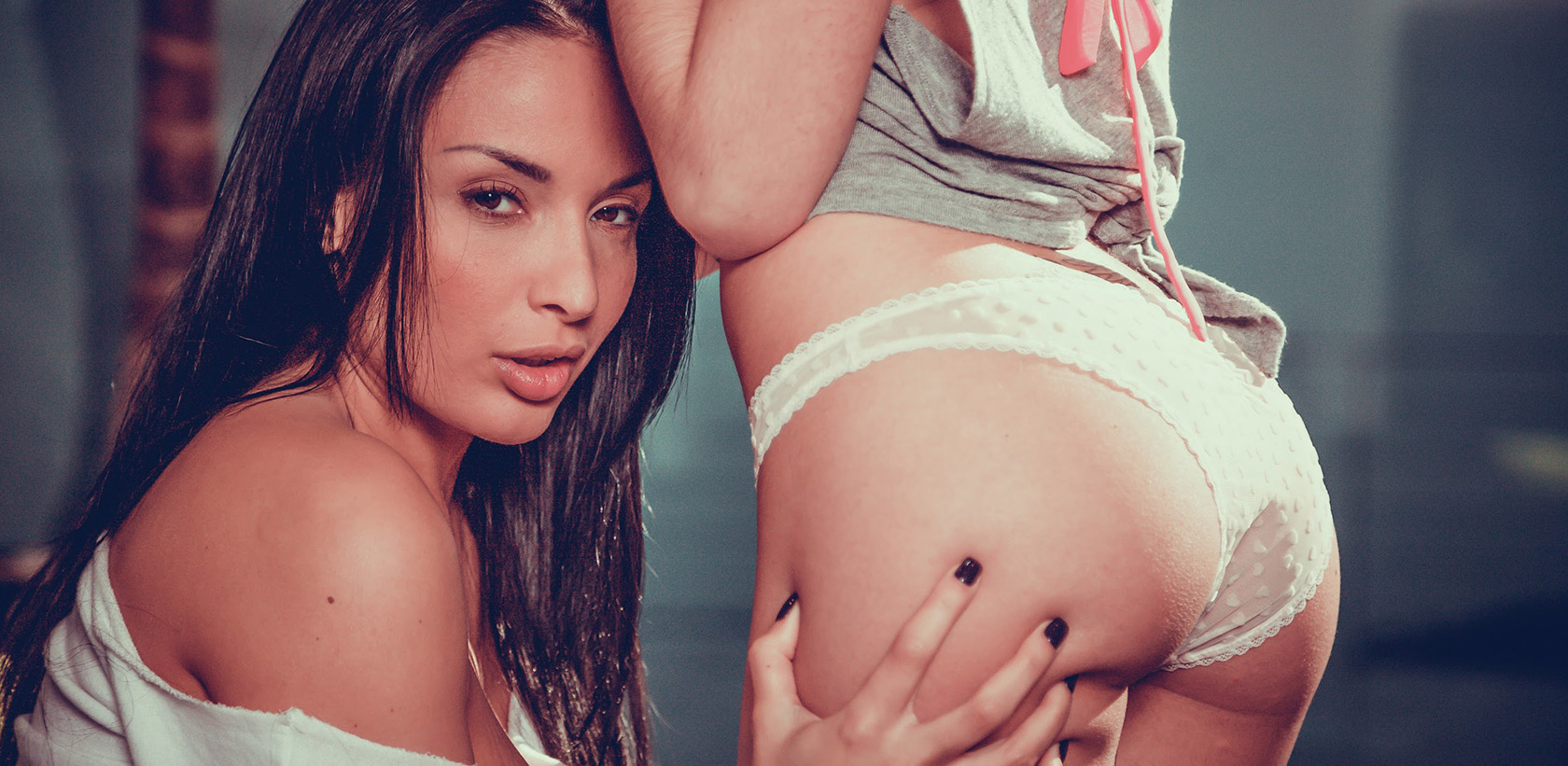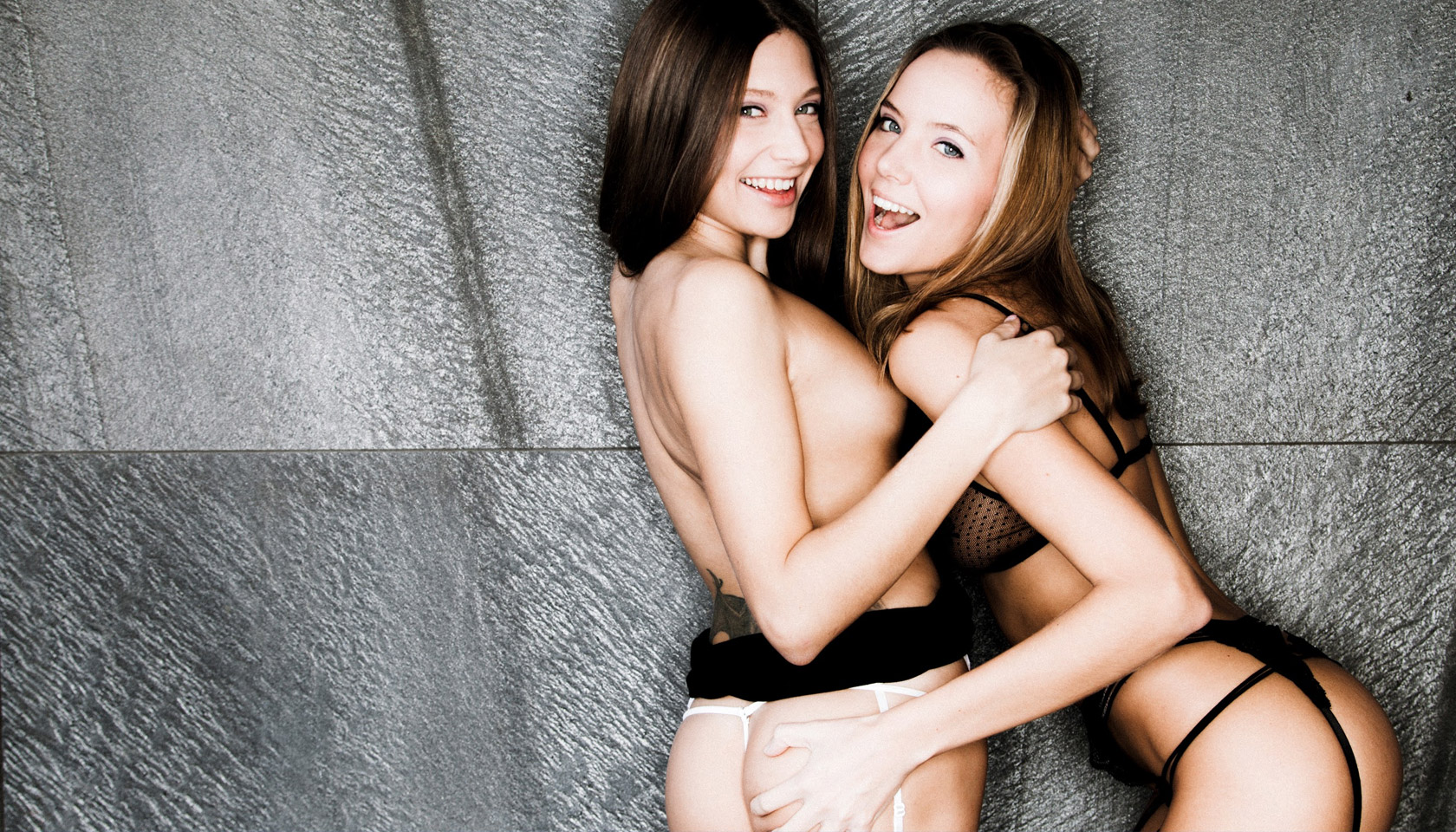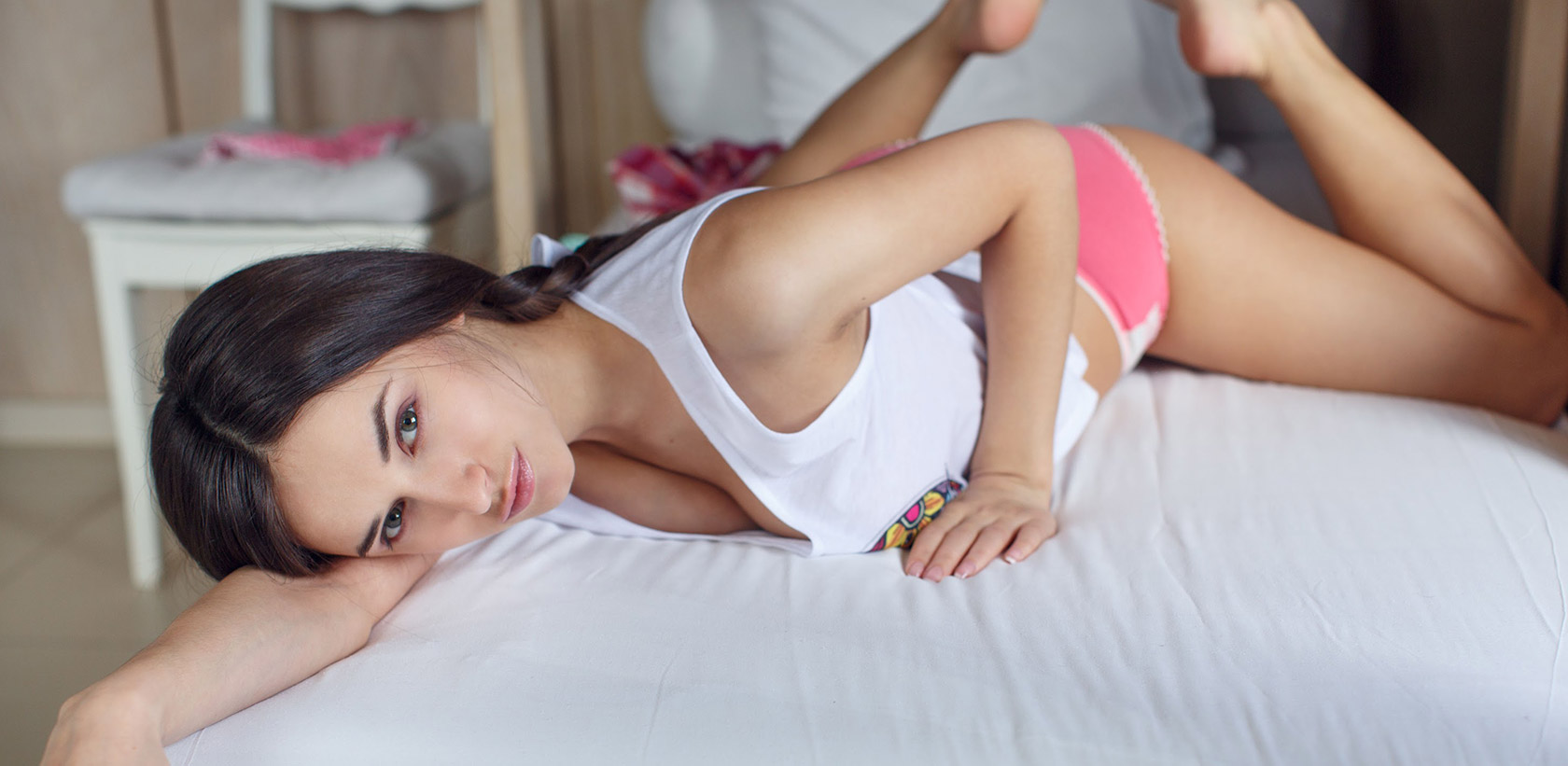 big-cinema-screen-min
YOUR BRAND IS ALL THAT MATTERS
To Turn Your Brand Potential Into Real Bankable Value
Leverage our vast experience, impeccable credentials and exceptional connections
nmglicensing-banner-001
OFFERING A BROAD RANGE OF EROTIC BRANDS FOR NUMBEROUS LICENSING OPPORTUNITIES
big-cinema-screen-min
We are proud of the work we have already done and see it
as the best indicator of what we can do for your company now
WE GIVE YOUR BRAND THE SAME CARE WE GIVE OUR OWN
NMG Management works with quality Brands, Studios and Content Creators interested in generating additional revenue from ancillary markets while integrating each monetization channel into a broader, more profitable business strategy.
Our Focus is helping you maximize revenue on Premium Tubes, Clip Stores, DVD, Broadcast, Licensing, Mobile, IPTV, Web, VOD and new emerging channels that should all be part of your business model.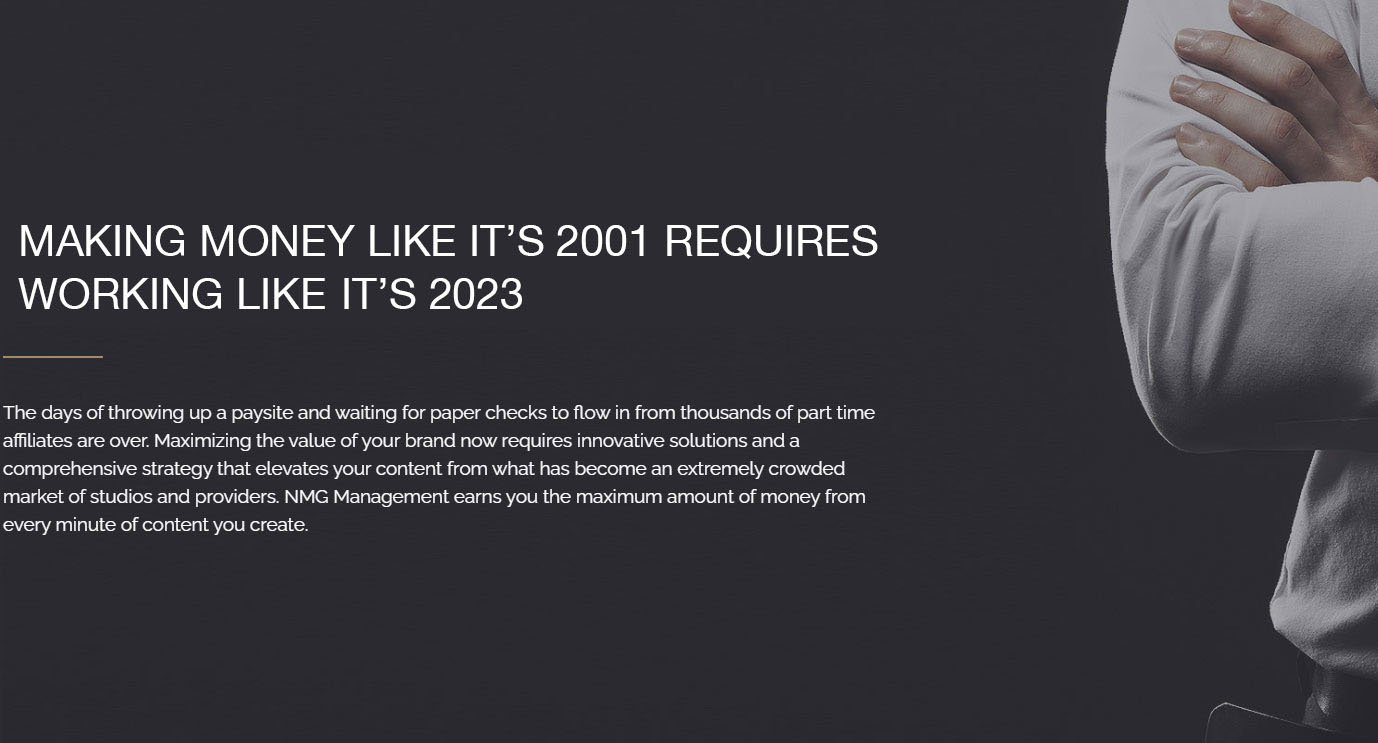 Why You Need NMG
We get it. You are capable of creating content and selling it to the public. You make good money doing it the same way you always have — but aren't you left wondering if you have been leaving money on the table? NMG Management finds blindspots in your distribution plans, accelerates your growth by connecting you with new methods of monetizing your content and improves the efficiency of everything you do from the time your content is created to the moment you deposit money in the bank. That means you can focus on creating more content and cash more checks, while we enhance the value of your brand at each milestone along the way.