LOS ANGELES—Director/performer Owen Gray's Deep Lush has inked an exclusive deal with brand management company NMG Management. As part of the deal, the NMG team will manage the brand for worldwide broadcast, DVD, VOD and additional revenue opportunities.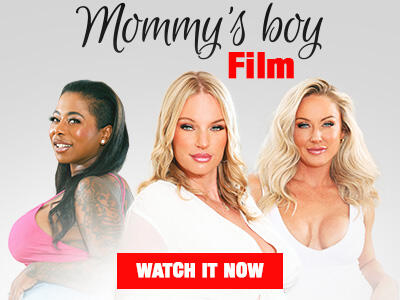 "Deep Lush is very excited to partner up with NMG to broaden our network into DVD releases, licensing and broadcasting," Gray said. "As Deep Lush continues to diversify its representation of sexuality, gender and a wider range of performers, we also hope to reach an even bigger audience in doing so."
"I'm looking forward to adding this wonderful studio to our stellar lineup!" said Rob Plarski of New Sensations, which will be distributing the brand on DVD. "The content is amazing!"
"We're so proud to be working with Owen and Deep Lush," said an NMG rep. "We're excited to be representing a studio with progressive views on sexuality and gender."
The first Deep Lush release, Busty Vixens, is now available on VOD and will be released on DVD June 20, 2023.
For more, visit DeepLush.com.
To inquire about business opportunities, visit NMGManagement.com.